Remembering Sushant Singh Rajput on his Death Anniversary
Memories bring back memories!- Well, we cannot deny the fact that we miss people more when they are gone. Its been a year since the amazingly bright actor named Sushant Singh Rajput left this world. The actor who was not only bright in acting, but in academics too. His passion for science and his creative work in acting made amazing impact in many hearts.
It was a shock to the world, when the world got to know that actor left the world by his own will and hung himself up in his apartment, in Mumbai. Also, there was a big debate of his death- weather it was a planned murder or if he suicided. But mystery remains undiscovered as nothing came into conclusion even after a year of his death.
Paying tribute to the actor, True Speak comes up with a set of photos of actor who has made a mark in the industry, but is said to have faced nepotism in the Bollywood industry, which did not let him grow in his career. Alas, all said and done, Sushant Singh Rajput left the world leaving some of his best acting skills in number of movies and television serial names "Pavitra Rishta"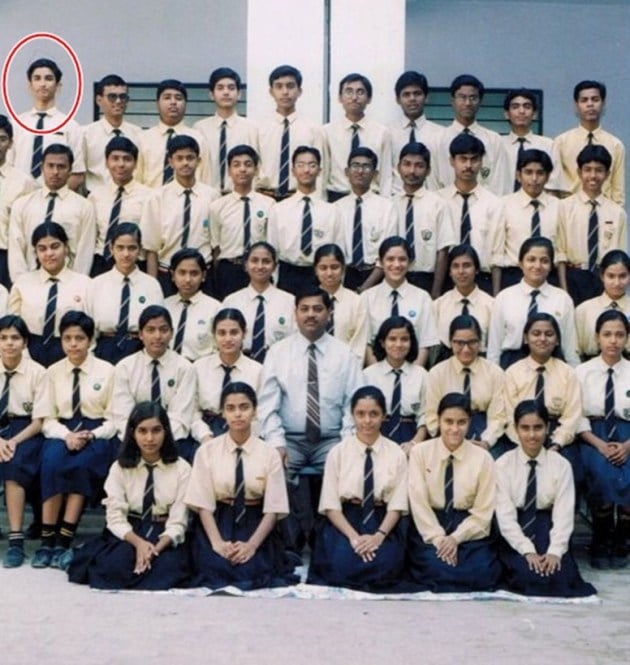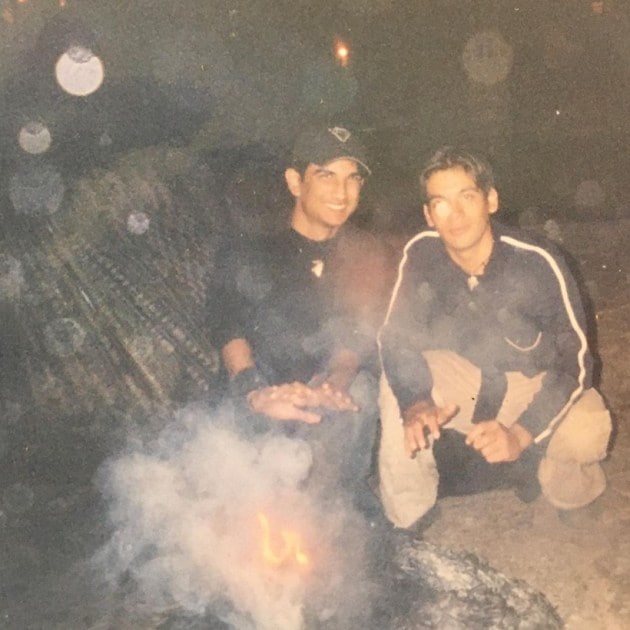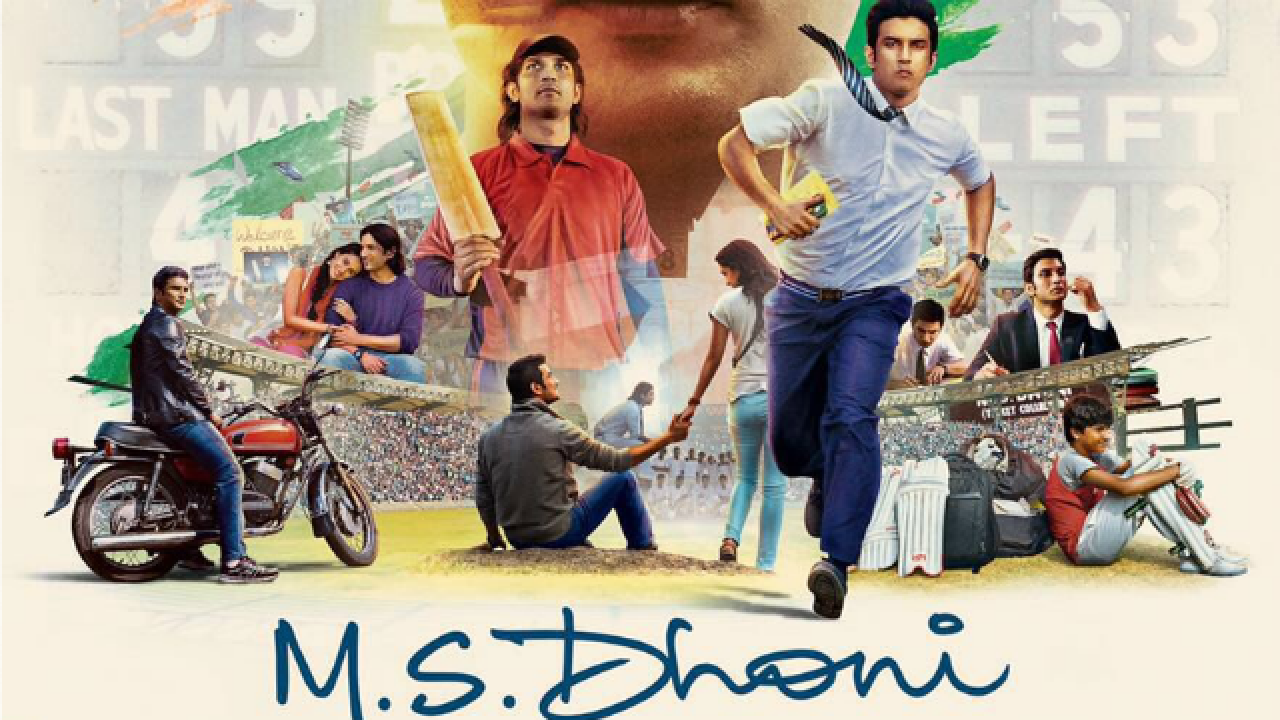 Life goes on, films are being made, and fans with their memories will remain forever. Unfortunately we misses a great talent due to some unknown reasons but the actor will be in conversations like many other mysterious death which occurred in the Indian Film Industry. Some mysteries are unresolved and we are left with blurred wishes of keeping the person alive in our memories. Fortunately, he left some really great work for his family who can witness him moving and talking, through the number of films done by the actor.
You are in Stars Sushant Singh Rajput- Shine bright and if there is a second life, I wish you have a long and healthy one.
The Covid-19 pandemic had a devastating impact on the academic calendar. The exams like NE…